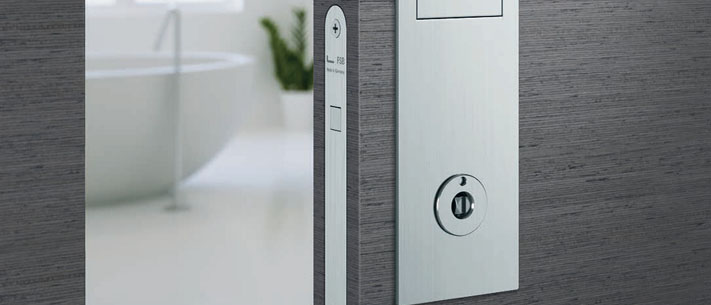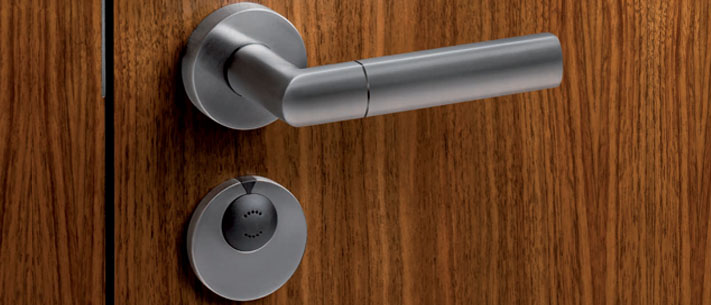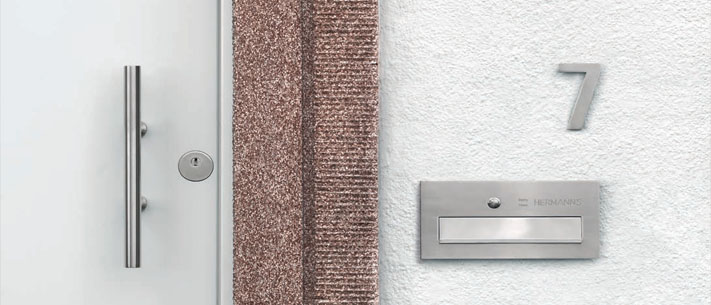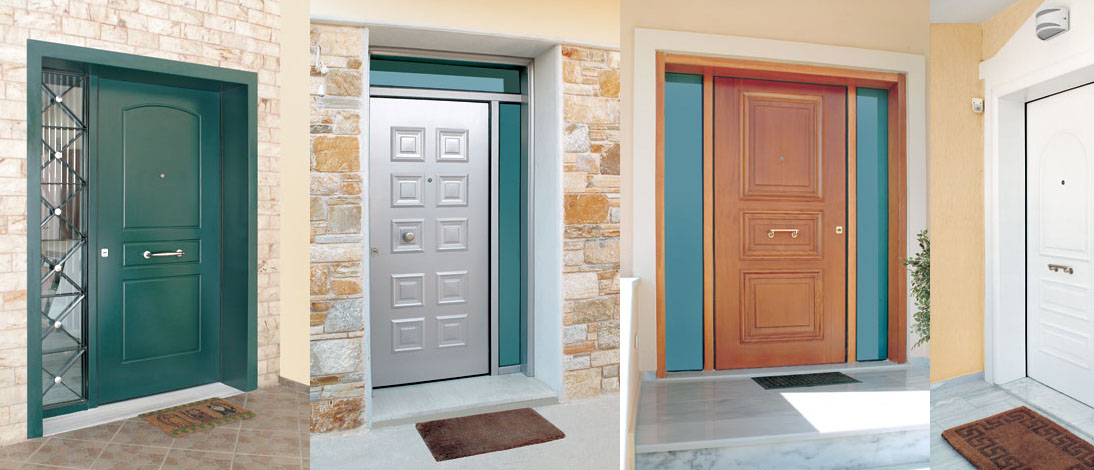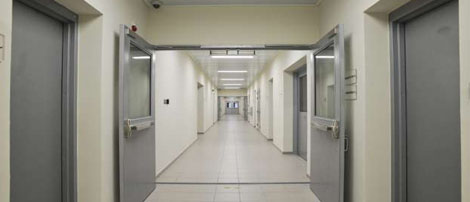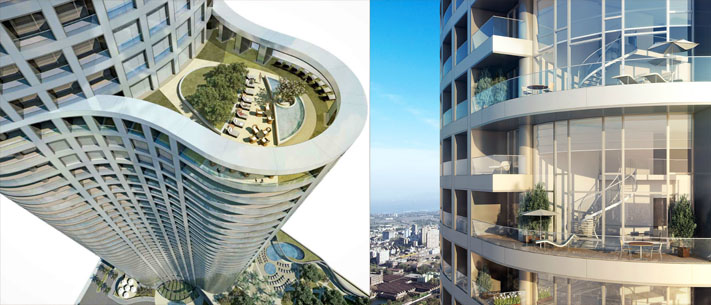 A LEADING WORLD WIDE SUPPLIER OF ARCHITECTURAL HARDWARE SECURITY STEEL DOOR PRODUCTS
Es.Vi.Em. Decorations Ltd is an Architectural Hardware & Security Steel Door consultant and project solution supplier to some of the biggest names in property development. Our projects include military installations, prisons, detention centres, police and fire departments buildings, banks, airports, shopping centres, universities, high rise buildings, museums, art galleries, apartment complexes, housing in both the government and private sector.
WHAT WE DO/SERVICES
We offer consolatory services to our clients on the most appropriate and technically viable Architectural Hardware to meet a project's requirements, while taking into consideration commercial constraints. We offer a complete package consisting of a door scheduling, preparation of specifications fully compliant with local fire and safety laws to suit their projects specific needs.
WHAT WE OFFER
When it comes to your project's specific Architectural Hardware requirements, Es.Vi.Em. Decorations Ltd is your strategic partner. We believe in developing and investing in long term client relationships. Our team of qualified Architectural Hardware consultants are certified by the Guild of Architectural Ironmongers in the UK and products offered are certified and accredited by third party certification bodies. We use suppliers from around the world to offer our clients the full choice of ironmongery available. Our strong relationships with German manufacturers allows us supply top quality items in different styles and finishes not offered as standard.